Our Clothing
A New Generation of Adaptive Wear
What we wear is part of our identity. We believe that as we age, we should continue to be able to wear clothes that feel and look like us, even if we're living with age-related changes. Yet, for older adults experiencing cognitive, motor, and/or mobility changes, the process of getting dressed and undressed can be stressful, painful, and stigmatizing.
Read More
The Joe & Bella Story
In 2012, after my grandmother fell one too many times despite in-home care, our family made the decision to move her into an assisted-living community. We believed she no longer had the physical capability to live safely at home.

That evening, as we navigated this new world thrust upon us, we were approached by Joe & Bella, two other new residents. With a touch of humor, they warmly introduced themselves and offered a helping hand.
Read Our Story
Care Team
We're here to help! Call, email or chat.
Free Shipping
Fast, free shipping on all orders.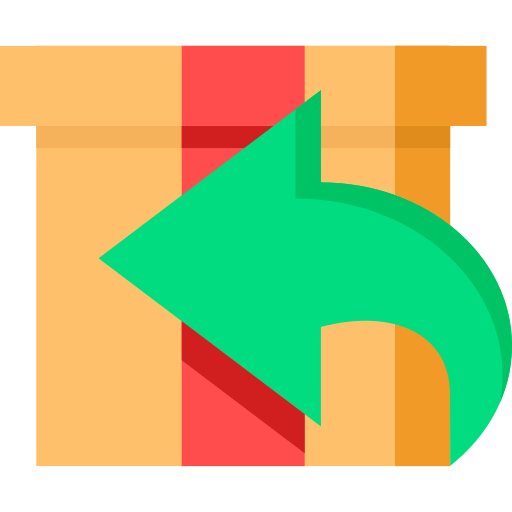 Easy Returns and Exchanges
No worries! Email hello@joeandbella.com.